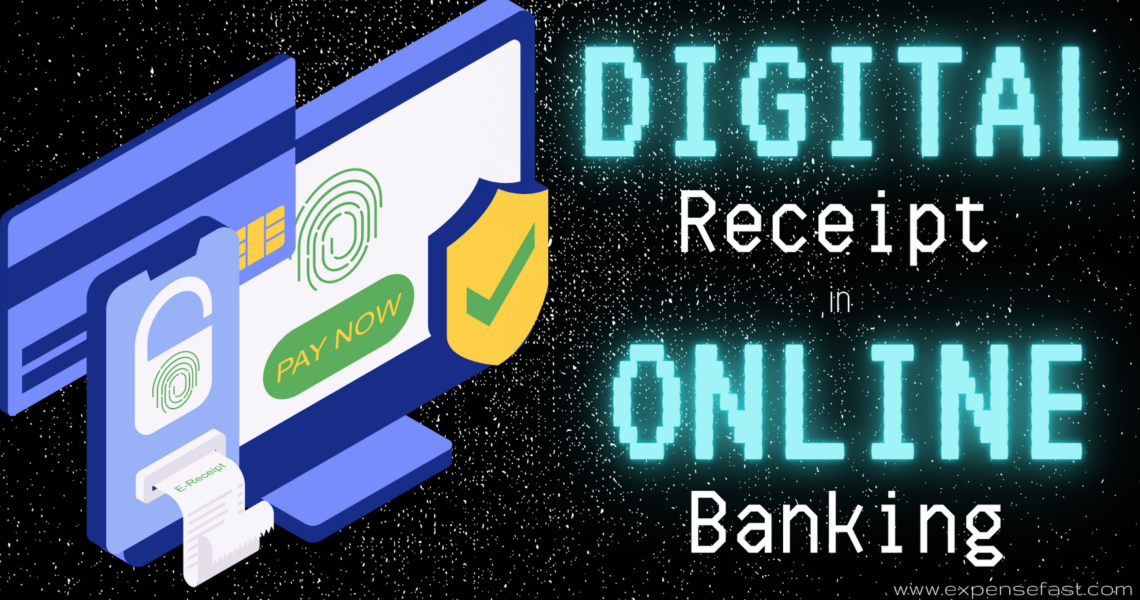 Digital Receipt in Online Banking
May 22, 2021
The introduction of online banking has been one of the most important upgrades to convenient living for the past years. A lot of people use it because of its variety of features. By just having a good internet connection you can transact your financial needs with just a click of a button.
It can be accessed not just on computers but also on smartphones. The mobile phone is always in our pocket or near us many times and by just downloading the mobile banking app you can quickly monitor your money in the bank and your financial transactions.
You can avoid falling in line and paying late on your monthly bills.
You can save a lot of time and effort while staying safe at home or while traveling.
You can safe-keep your receipts and that is rest assured. Get rid from thinking that you might misplace or lose them somewhere. Some receipts are made up of thermal receipts paper, it can easily get damaged in the long run as the print on thermal paper vanishes even if you keep it safe on your wallet, file cabinets, or vault.
You can add more controls to your money anytime you wish to. You can limit your withdrawal or online shopping transactions.
You can access the bank anywhere 24/7. It's real-time tracking on your bank account and you end up having peace of mind while sitting on your sofa.
You get informed immediately of any unauthorized withdrawal and if you have a large cash withdrawal.
You can add more security when logging in to your account. You can set up two-step authentication, which adds an extra layer of security on your end.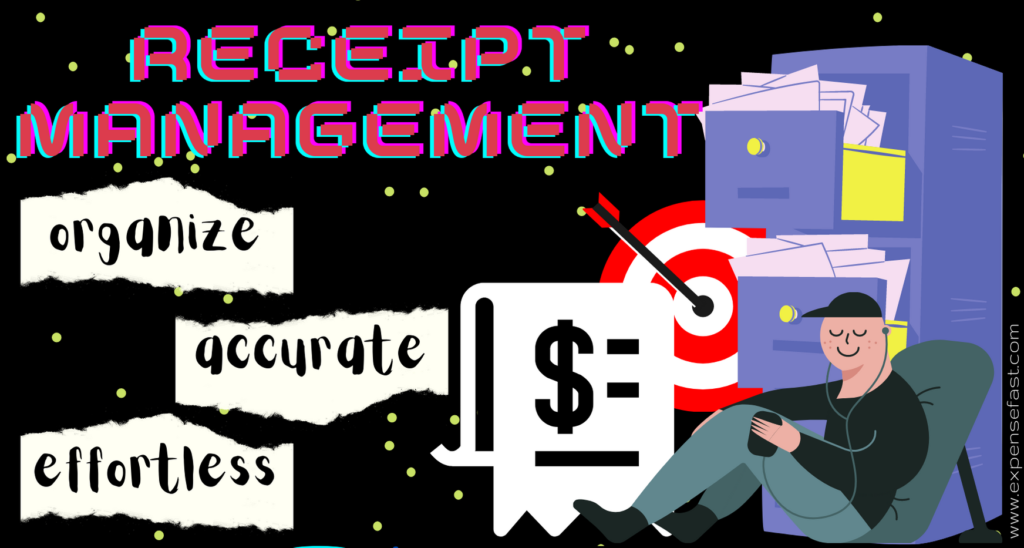 Receipt management in online banking is zero worries. You get to organize your receipts according to what kind of specific bills you paid, what specific month, how much is the total of your payables monthly, and how much you're remaining unpaid bills. Easy tracking on your finances activities as they are sending confirmation to your emails on every transaction you make and you just need to recheck if the amount debited is matched with the number figures you entered in your online banking account.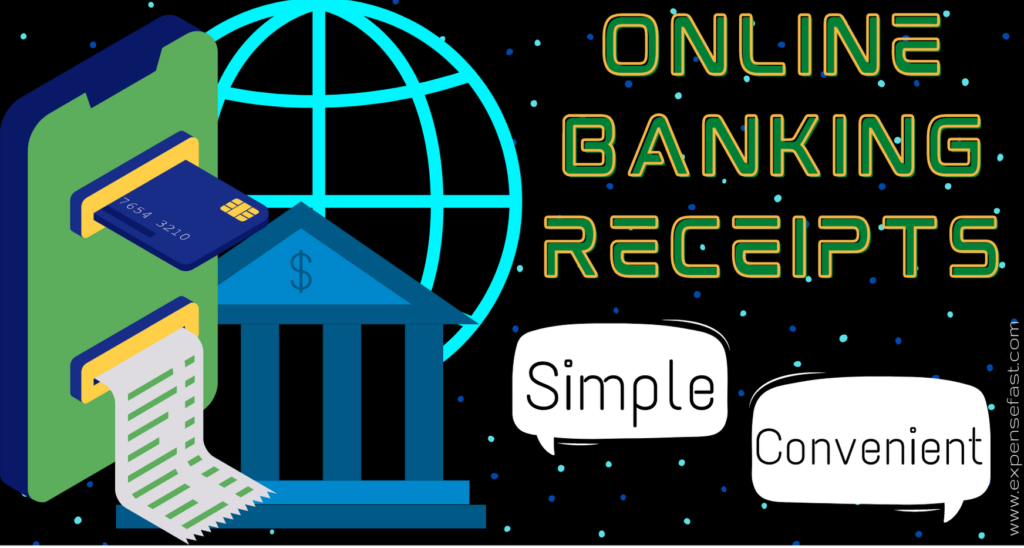 Here are often the online banking receipts:
Bill payments – this is one of the major reasons why people do online banking. Paying is convenient to avoid late payments as you can also set automatic payments if you want to.
Tax payments – paying your tax obligations on time fair and square without going to any payment center.
Cash transfer from your other account – transfer funds to your other account in case of emergency or for saving purposes.
Cash transfer from another account – transfer funds to your family, friends, clients, or business partners.
Deposit cheques – for faster results and monitoring of your cheques deposits.
Other related financial transactions ( business loan payment etc.) – paying your monthly business loan makes it easier as you can settle your monthly dues before the deadlines, can automate the payment, and avoid penalties for any late payment.
Receipts are crucial for both personal and business use. If you need a digital receipt generator and are looking for more templates, you are on the right page. You will be able to determine how digital receipts impacted business performance and its role in accounting.