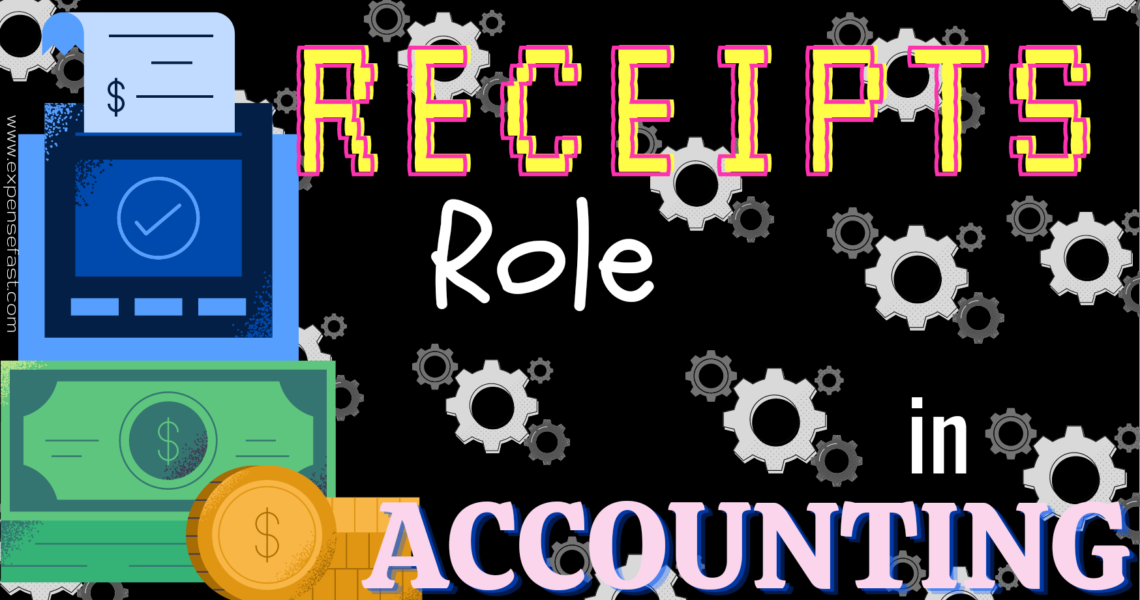 Receipts Role in Accounting
March 24, 2021
Understanding the importance of expense receipts is a good thing but on the other hand there is still a lot to learn. There are different types of receipts and if you want a more comprehensive knowledge of business accounting, one of the reports that need to prepare is the financial statements that entail the following information:
But how do receipts make sense in financial reports? In financial statements, two things need to distinguish, external financial statements and internal financial statements. These reports are intended for a different audience and different purposes.
External financial statements – these consist of receipts collected from external sources – investors, lenders, creditors, etc. – and do not include a lot of details, and compiling of financial information is done periodically.
Purchase receipts or purchase invoices
Expense reports
Bank statements
Bills of freight and business letters
Tax evaluations
Commercial receipts
Internal financial statements – these include receipts collected internally – within the company. It is much more detailed than external financial statements and compiling of financial information is done regularly.
Wage and salary reports
Records of outgoing receipts or invoices
Copies of receipts, invoices, business letters, cheques, etc
Record of cancellations and transfers
Receipts, invoices, forms, and other related documents can differ in appearance. Your purchase receipts look completely different from a salary receipt. A bank statement is different from a shipping receipt. Nevertheless, it is crucial to know the details that should appear in every receipt and should check the following:
the date of the purchase
the name and address of the merchant or business entity
the description of the items purchased including individual prices and quantities
the VAT, if applicable
the total price purchased and money change
a signature of authorized personnel in charge, if needed
NOTE: This may be excluded for electronically generated receipts or invoices. For some online merchants, it may not be available but there are receipt makers and invoice makers today that offer a lot of customizing templates and business owners can add digital signatures on it for authenticity. No wonder, SMEs (Small and medium-sized enterprises) and customers switching on using online receipts.
Do not underestimate the power of receipts. For this online receipt generator, you can choose from hundreds of receipt templates in the library. You can find Shipping, Retail, Grocery, Electronics, Hardware, Home Improvement, Banking, ATM, Services, Mobile Phone, Restaurant, Citations, Shoes, Office, Clothing, Home, and Pharmacy receipt templates.
On the digital aspect, one best thing that it brings to your accounting task is the accuracy of calculations. Even if you have several different assigned personnel inputting information in the system there is less confusion and the level of accuracy is much higher compared to the old way of using pen and paper or spreadsheet-based systems. Since it is easier to access, you get accurate information timely that can help you decide better during the time of collaboration with your assigned employees. You get updates on which customers still owe you money and you can email right away with just a click of a button. It's all right there. Managing your accounting needs easily.