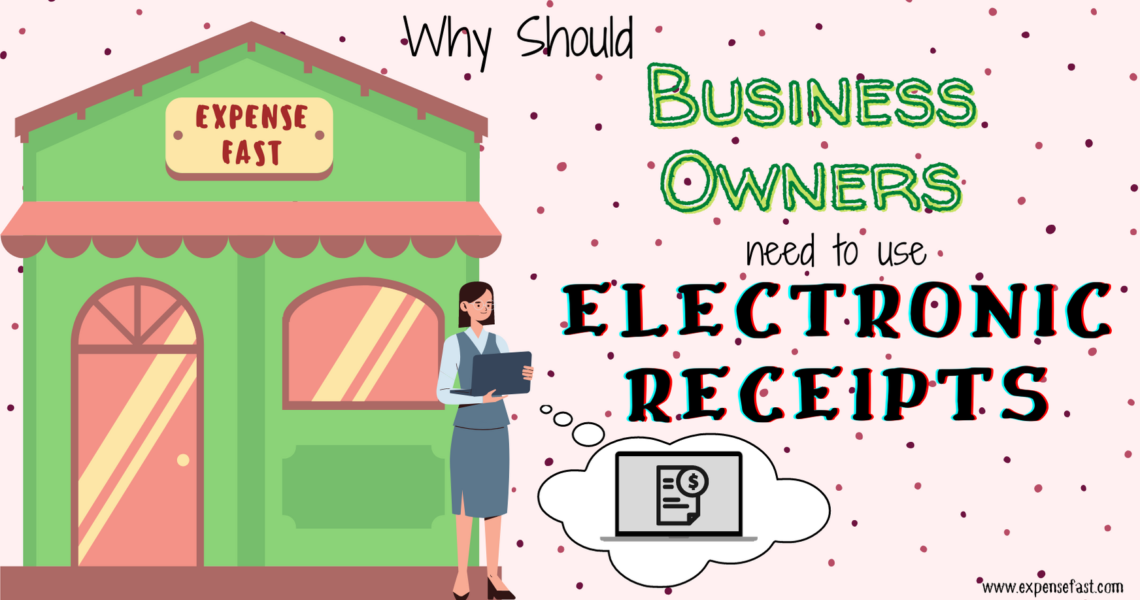 Why Should Business Owners Need To Use Electronic Receipts?
June 3, 2021
How did the concept of electronic receipts begin? It was in the year 2005 when Apple implemented using e-receipts. It was a collaborative effort between the Apple Store and various companies. The goal was to address the issue of sustainability and since then, more companies, particularly small business owners, have embraced e-receipts. From traditional paper receipts to electronic receipts. Yes, many customers are happy and getting used to an efficient and faster checkout process. It is becoming one of the most beneficial tools to use particularly during email marketing campaigns – just keep in mind that this method needs the consent of the customer.
Some basic reasons are: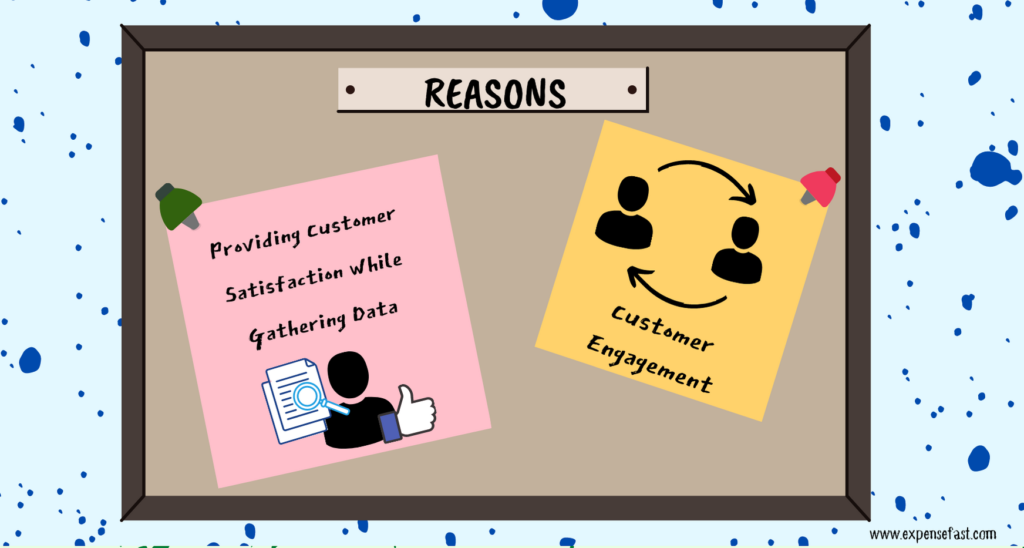 Providing Customer Satisfaction while Gathering Data
Only an email address is needed and the customer will receive an email receipt. This is quicker to generate compared to a paper receipt. The customer can have access anytime and no more worries that it might get lost or damaged. It will never fade even for long years. The same advantage if you are the retailers and you don't have to require the customer to print the email receipt in case of return/exchange of items as it is accessible on the Point of Sale (POS) system. You can also use this opportunity to connect online with your existing customers when in the time of your email marketing campaign so that they stay updated on your in-store or online store sales and promotions.
Regular engagement with your customers is more beneficial. You have the opportunity to engage with your online and offline customers. You will reach more of your target audience in terms of your loyalty program, store promotions, and any related announcement. Adding your social media accounts and business page on e-receipts produces a raised awareness of your brand and what kind of customer service you provide to your customers.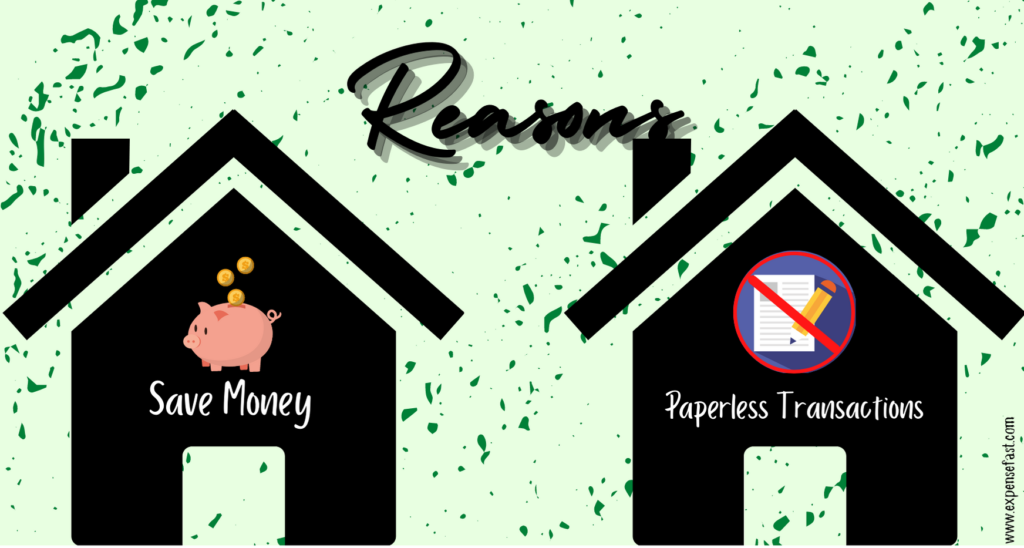 Many retailers spend hundreds or thousands of dollars on other business resources such as rolls of thermal paper for receipts, ink, printer, and printer repairs and maintenance. With an online receipt maker, it requires no printing and that will save you a lot of time, effort, and money. The cost of using an electronic receipt generator is retrieved immediately, unlike the amount you spent on paper receipts and printing resources will take a little much longer. You will realize that the amount of money you save is more than what you are expecting.
There are some environmental implications of using paper receipts. One thing for sure, people are aware of the health and environmental impact of paper receipts, and taking care of the planet and implementing paperless is crucial. This is just one of the products that are easy to replace so that it can save more natural resources and lessen health problems.
Using e-receipts is beneficial especially today, there is an omnichannel retailing approach that helps to empower your brand to reach more customers and achieve your business goals. This will give you an advantage against competitors in whatever business industry you are into.
Start your business using e-receipts and witness how digital receipts impacted business performance.