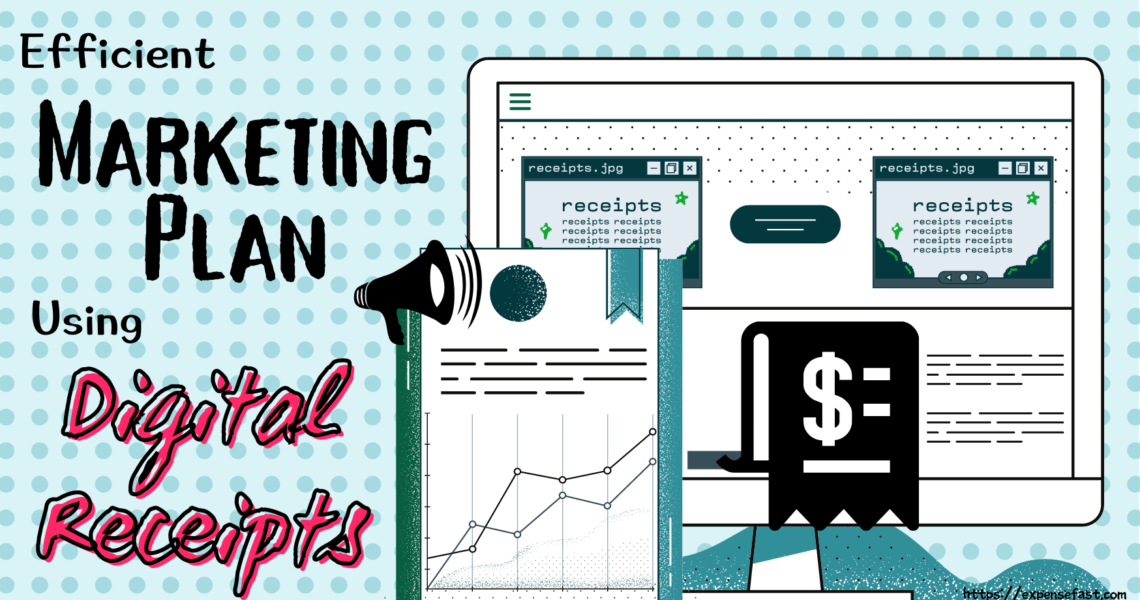 Efficient Marketing Plan Using Digital Receipts
August 13, 2021
Customers are increasingly taking advantage of the ability to receive receipts by email. According to research, 90 percent of consumers prefer digital receipts over paper receipts, and half of the consumers would intentionally buy from a shop that supplied digital receipts. Customers no longer have to worry about misplaced receipts, have less paper to deal with, and digital data are much easier to save, search for, and recover. There will be no more searching inside your storage boxes, wallets, and drawers.
For those retailers, the move toward digital receipts means saving money on paper and operating in a more environmentally responsible manner. There will be no more hunting through a lot of filing folders and cabinet drawers. You can watch the video about the e-receipts journey explaining why you need to use digital receipts.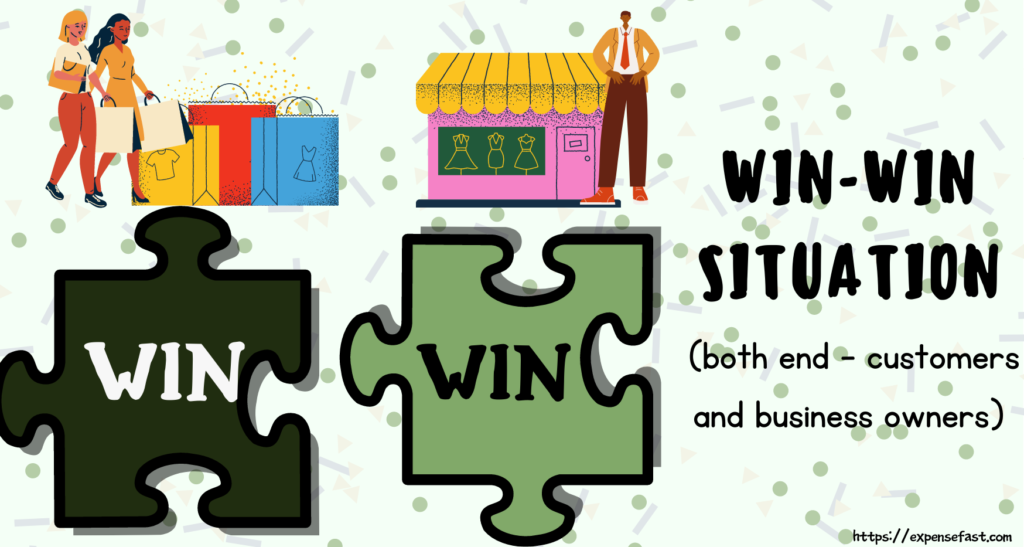 Indeed, it is a win-win situation on both ends. Aside from these is the marketing opportunity you can get as a business owner, and for the customer, the convenient way to receive digital receipts via email, promotions, discounts, loyalty schemes, new announcements, and other special events.
The following are the significant features you can get by using digital receipts in your email marketing plan:
You can merely build a more powered, personalized, professional, and engaging digital marketing plan after you learn more about your customers' preferences:
what items do they purchase the most
their typical spending amounts
demographic information (age, race, gender, marital status, education, employment, household income)
time of shopping
suggested products, and;
many more
You can create a loyalty program for your existing customers to encourage customer retention. They will definitely keep coming back because they feel valued, you offer a reasonable price, you give them the best customer service experience and they are updated with any special events and promotions to your business.
No more struggles in looking for target customers on whom to send emails to the right people. You get to communicate directly to your customers because of the valuable email list you have with the help of your receipt generator, gathering data is so much easy and fast.
Digital receipts make it easy for your consumers to provide feedback with a few clicks in a couple of seconds anywhere they are. And, for your company, you can now understand how your consumers feel about your company without having to go through and read their online comments on your social media pages and business website. You will be able to track your business in real-time, discover the minor and major issues in your store operations, and how to come up with a solution that is suitable for growth and repair.
Promote Other Relevant and Related Products
You can add this kind of marketing technique to your digital receipts with the links on your social media pages and official business website to drive future customer engagement. You do not need to be aggressive and obnoxious when promoting other products.
Stay Ahead in the Competition
Getting advantage of technological tools by using digital receipts is also maximizing your customer-service expertise to the next level and providing a different shopping experience for your customers. Customers' access to their purchase history is always available at their fingertips anytime they need it and can keep for a long period of time.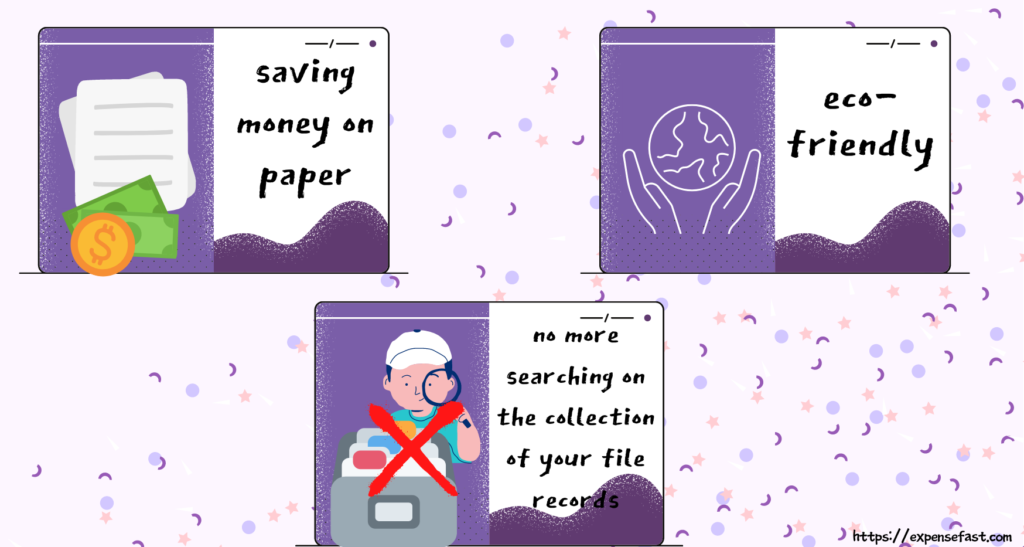 Leveraging digital receipts is quite simple however it acts as a high-performing marketing tool that can help you to get closer and achieve your ultimate goal to your business and target customers. GET STARTED TODAY!