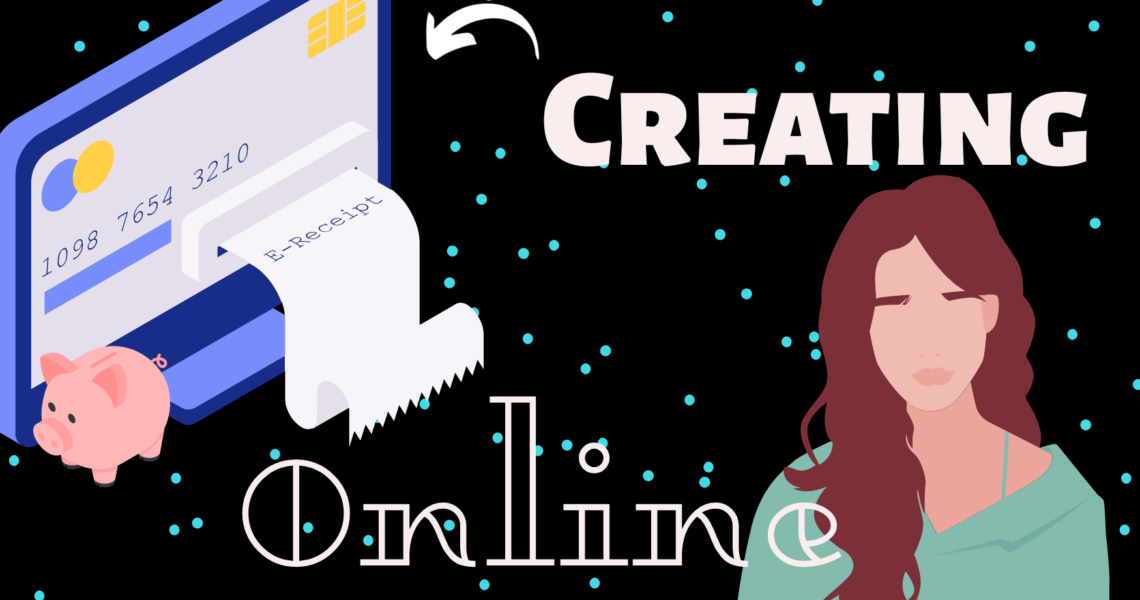 How To Create Digital Receipts Online
December 30, 2020
Since the internet has become one of the biggest technology platforms when it comes to selling and buying goods or services, many businesses are switching online to digitize the process. Whether it is an Online Invoice Maker, Online Receipt Maker, Mileage Log Generator, or something else, digitizing business saves more time and keeps you organized and you get to see an overview of your business at a glance, seamlessly. It is more beneficial and powerful both in selling and advertising.
When it comes to creating digital receipts online ExpenseFast is one of the most suggested receipt generators. There are hundreds of receipt templates to choose from and it is fun, fast, and easy to use.
It features a professional quality designed to match your needs:
There are available receipt templates for most Major Brands
Receipt fonts are carefully crafted to match thermal printers used to print receipts
Powerful receipt generator that you can customize according to your preference
Make unlimited receipts and saved them to your account for later access
High-resolution output for perfect printing on any printer
Secure, private, and discrete. ExpenseFast utilized 256-bit encryption for end-to-end data security.
If you have business clothing online, this is the receipt template you used:
You need to enter the following:
Company Name, Business address, Contact info, Company Logo
Purchased items and prices
Subtotals, Sales Tax, and Total amount purchased
Mode of payment (credit card information)
Notes
You can also add any marketing campaigns or special announcements for any upcoming SALES or events, and add your website or social media links to drive more traffic to your store
If you want to print the receipt using a Bluetooth thermal printer you need to download the Express Thermal Print app. It is available on IOS and Android devices. The app gives you the option to print either a 58mm or 80mm receipt printer. Printing receipts is easy and you can do it at home or in your office.
The ExpenseFast online receipts maker will save your clients and items automatically, having them ready for use the next time you make a receipt, or if you want to use it for checking and analysis purposes. It will make your job effortless and more efficient. You can even create receipts if you need a replacement for a lost receipt that is part of your expense report or tax audit receipts.
Many companies have switched on the cloud/apps due to the advancement of technology. It has become quite easy and quick to get or share information with your customers. Better communication too as you get to respond instantly. Since it is accessible anywhere, anytime you can monitor your business in real-time. The online receipt creator tool enables you to create and manage all of your receipts from any corner of the globe. Tracking your business activities is simpler and convenient by just using your mobile phones.
If you are a business owner or just starting up and looking for all possible ways to reduce the expenses that you are encountering every day, using digital receipts online will save you paper and money. The making of receipts manually is a costly job, unlike digital receipts, it is less expensive and reduces operating expenses. 
Get rid of the old, expensive manual methods of making receipts.  START TODAY, drive more sales, enhance your productivity, and build stronger customer service satisfaction.