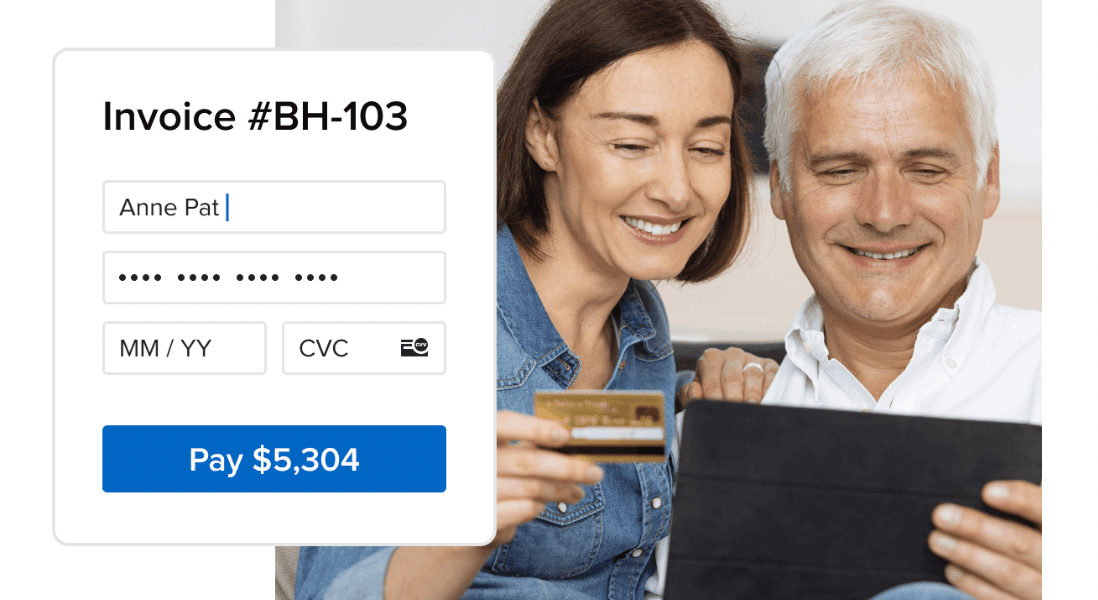 Invoicing Solution for Small Businesses
July 12, 2022
There is a new invoice system for small businesses that is worth checking out. InvoiceMagic.com allows you to send invoices and get paid in a timely fashion.
Compared to the other solutions currently available in this space: Zoho Invoices, Invoices and Square Invoices – InvoiceMagic.com is top quality and seems to have all of the most important features needed by most companies and small businesses for invoice generation and management.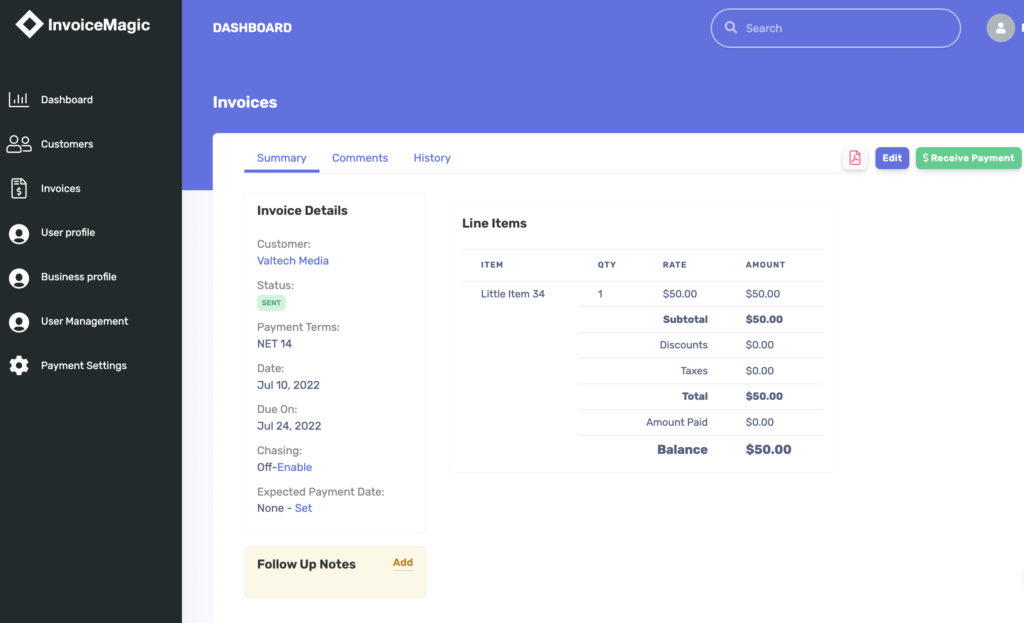 The best invoicing software depends on your business needs. InvoiceMagic is excellent solution if you are looking for a simple and reliable system for creating, sending and managing payments for your business. Larger companies may need additional features such as ERP integration, advanced accounting features or collections integration.
Best of All – InvoiceMagic is FREE
A small business can start using InvoiceMagic right away by creating an account and entering in business basic information: business name, business address, contact information and locale. You then can start sending invoices by creating a customer (client) and adding new invoices to each customer's account. The invoice is emailed to the customer and the customer can view the invoice and if they choose to pay the invoice online immediately using one of the payment solutions that is offered by the system.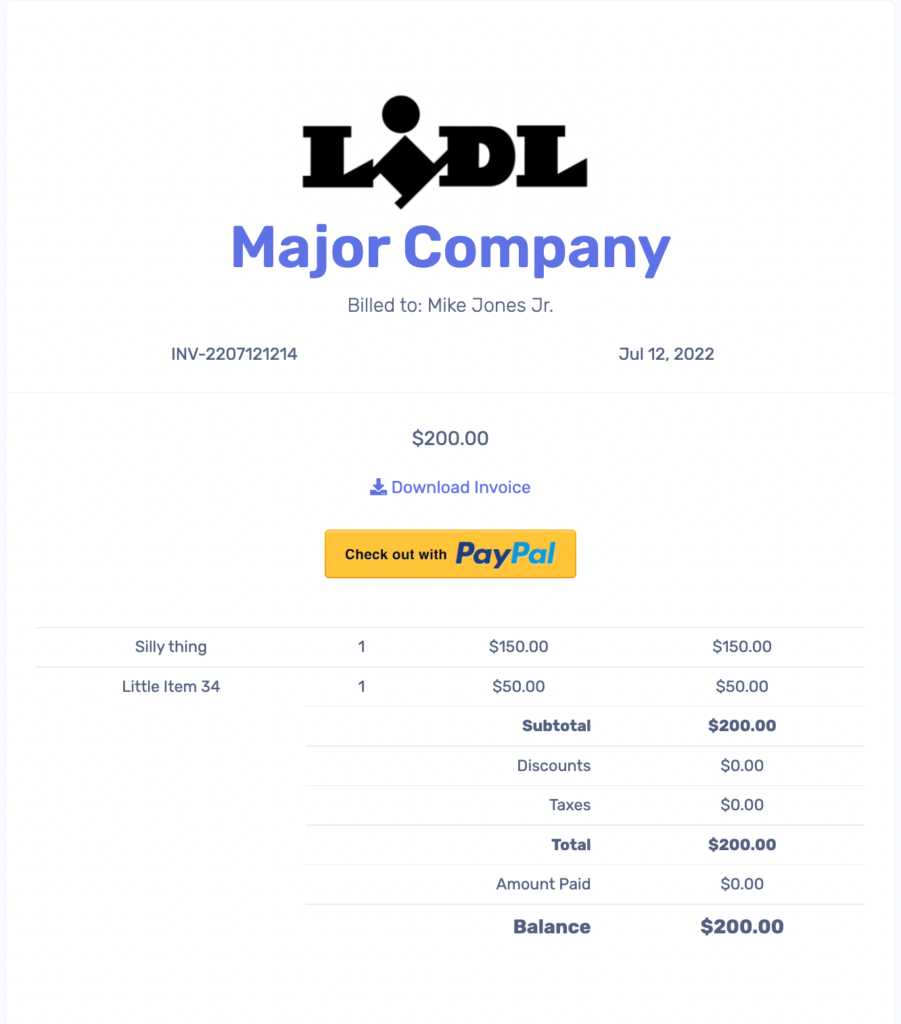 Integrated Payment Options
If your business interested in getting paid quickly for invoices, InvoiceMagic has several integrated payment solutions including Paypal, credit card and even Venmo.
Setting up the payment options is straightforward and easy. Just enter the account information for the account(s) you choose to setup as a Payment option. Your customers will see a link for Paypal payment or a form for credit card payment. If you choose Venmo as your payment option, a QR Code is added to the invoice that allows a customer to use their mobile phone app.
A Simple Invoicing Solution for Small Businesses
Overall, this invoicing solution is a slam dunk for small businesses looking for an easy solution for sending invoices and managing receiving of customer payments.