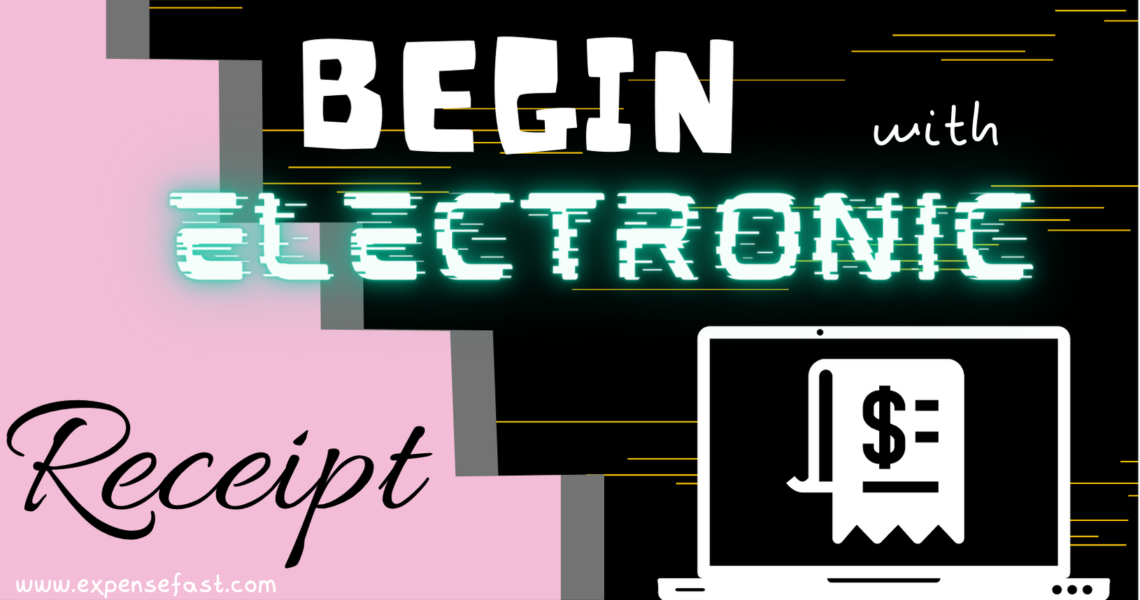 Begin with Electronic Receipt
March 12, 2021
Starting your business using electronic receipts is more advantageous than using paper receipts. When you decide to have a paperless office, you are deciding to have a work environment that uses digital documents or receipt cloud storage thereby minimizing the use of papers in the workplace. Because of the modern age, everyone switched to digitization to save more resources, heightened the business and customer security, makes payment faster, online communication to customers is extremely fast and you get to maintain your long-term relationships and track real-time efficiently and effectively.
Here are some benefits of creating a paperless office.
Make work faster and easier without paper
Reduce the cost of ink and papers
A shift from file cabinets to electronic storage
Incorporate with business operations
Quick and easy transfer of information
Save a lot of time from filing, organizing, and researching documents
Helps the environment
Strengthen the security
Doing a more productive task
The following are the electronic receipt generators that you can use for your start-ups business or e-receipt transition:
It has a receipt library that offers 100s of the most popular brand name receipts in the globe. It can also be useful when you want:
To enjoy the features you can GET STARTED and discover all the templates and choose the best one for your business or personal needs.
You can create a receipt on your phone in minutes by using ExpressExpense Mobile Receipt Maker and it is available for free for all ExpressExpense users. Conveniently, you can make receipts anytime, anywhere you want. It also supports Bluetooth thermal printers that can print real receipts to thermal receipt paper. It is available on the App Store or Google Play Store.
You can SIGN-UP or go to the FAQs page for more details.
A receipt generator that lets you create a receipt for anything you want. You can customize your receipts in a wide variety of formats: cafe receipt, restaurant receipt, retail store receipt, gas/fuel station receipt, travel (taxi) receipt, pharmacy receipt, and itemized receipts. Choose a receipt template to get STARTED and get full access to enjoy its features.
It is an invoice generator that is accessible from your phone and laptop. You can create an invoice and have an option to:
Send Invoice. You can send the invoice directly to your client email.
Get Invoice Link. You copy the invoice link and paste it to your client's email or text message.
Download the invoice in PDF format. The most common method of sending an invoice, since you are allowed to customize the email and the invoice you send comes from your business email address.
HTML format, Word, and Google Doc format are also available. You can try it for FREE or Sign-up or visit the FAQs page.
A paperless office brings more strength and opportunity to the business. The overall expenditure is lessened, increases productivity and efficiency, and reduces environmental impact. You see the growth in your organization and investing is really worth it.