Best Receipt Maker Apps
September 11, 2020
) ExpressExpense (https://expressexpense.com/) – iOS/Android/ Web -ExpressExpense is a receipt maker that lets you create receipts for any purpose: Replace a receipt that has disappeared long ago, create a receipt to impress your friends or make a receipt for goods/services that you sell. Our free online receipt maker creates professional-grade receipts based on the information you enter. Simply choose a receipt template, customize the receipt and then download or print the receipt generated. Our service is not to be utilized to create fake or fraudulent documents. The user assumes all liability of usage of any receipt created on ExpressExpense.com.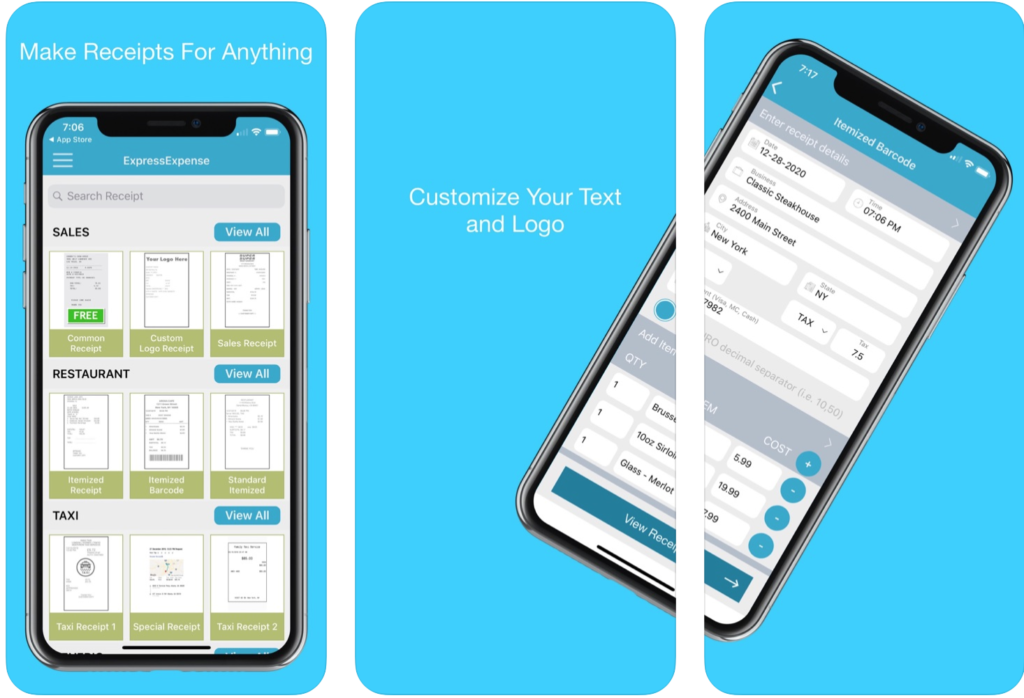 ) Kyte App (https://www.kyteapp.com/) – iOS/Android/ Web -With Kyte, you manage sales, inventory and customers from your phone. Plus, you get to send digital receipts via WhatsApp, and create an online store to sell your products to anyone, anywhere. This app allows you to sell products from your mobile device and send eReceipts OR print receipts using Bluetooth Mobile printers.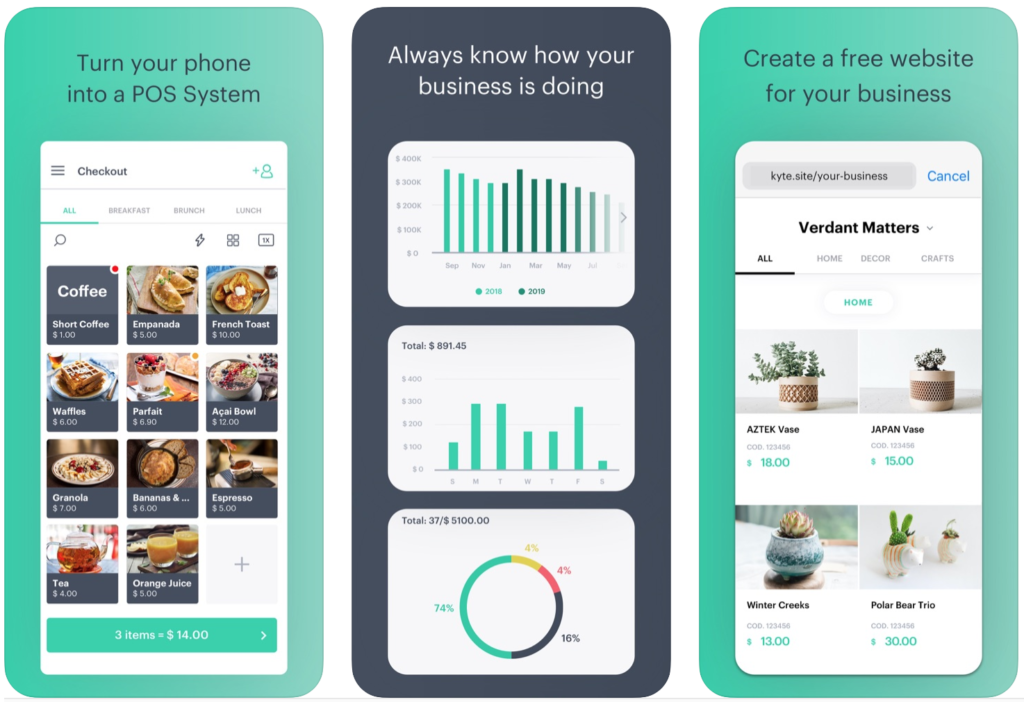 ) MakeReceipt (https://makereceipt.com) – iOS/Android/ Web – MakeReceipt creates custom receipts in a wide variety of formats: cafe receipt, restaurant receipt, retail store receipt, gas/fuel station receipt, travel receipt (taxi) , pharmacy receipt and itemized receipts Customize, edit and download your receipt quickly and easily in 3 steps. Change fonts, add logos and modify any receipt details to create your custom receipts. Create receipts with subtotals, taxes, signature, tip lines and more!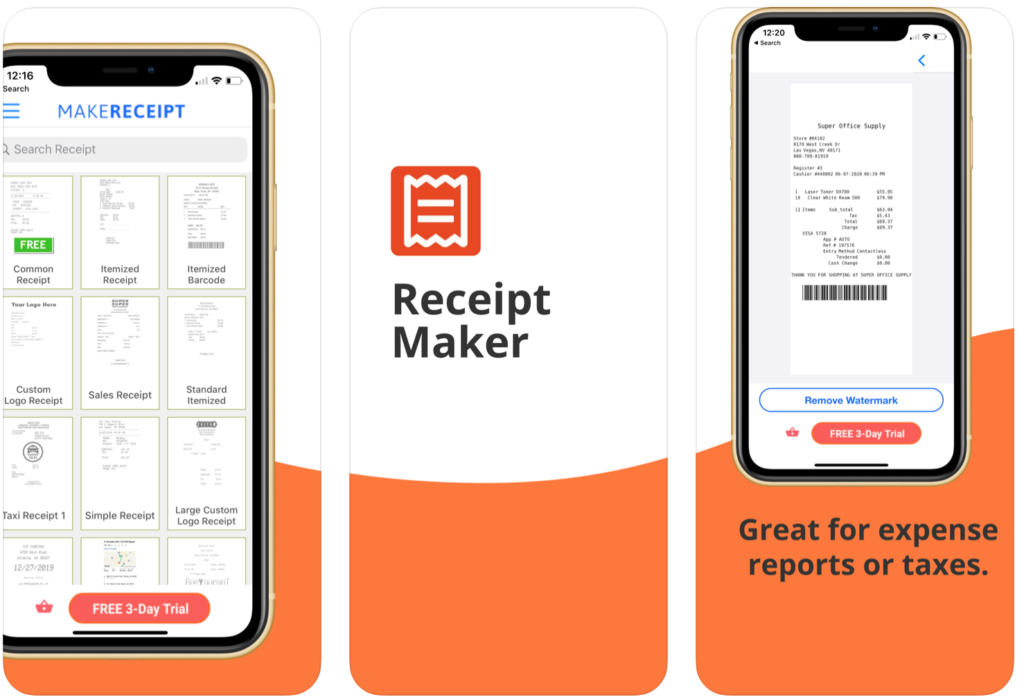 ) Invoice Maker – Receipt Maker –