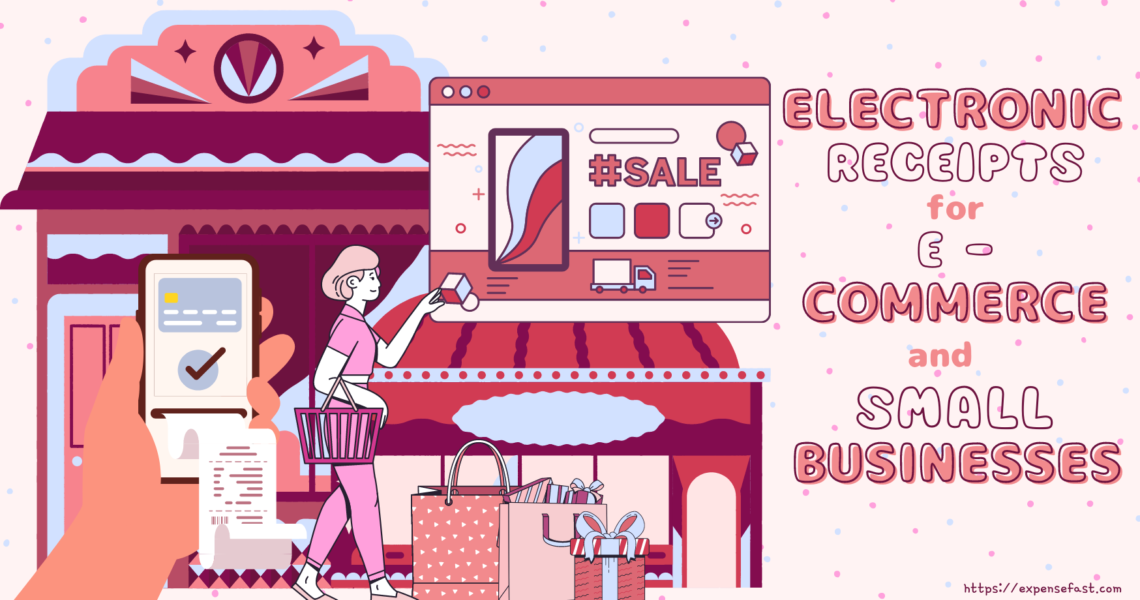 Electronic Receipts for E-Commerce and Small Businesses
November 27, 2021
E-businesses and online shops use digital receipts to make a great first impression on customers and boost customer loyalty. By providing a digital receipt, the e-commerce business can attract new customers, increase sales or expand its customer base. In this day and age, few retailers deliver paper receipts to their customers. In fact, digital receipts are more convenient for both the retailer and the customer. It's easy for customers to save the receipt as a PDF rather than printing it out and saving it in a drawer or filing cabinet. This is especially useful when making returns or exchanges because it eliminates much of the hassle of tracking down a receipt.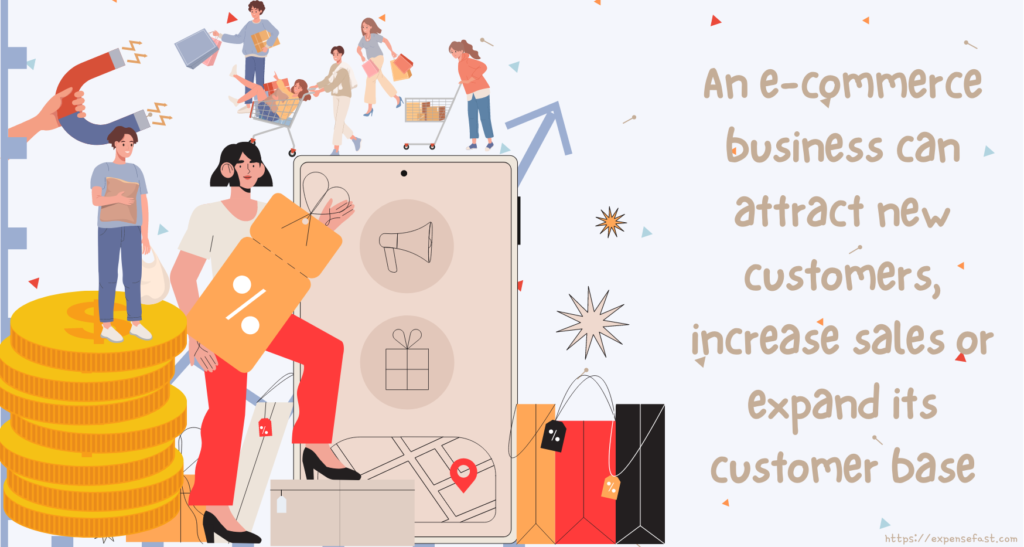 Most of the time, customers do not even need to ask for a receipt. If they've paid with their credit card, they've often already received an electronic version of the receipt. The same goes if they pay with cash, but most importantly customers tend to be surprised when they receive a receipt. For customer satisfaction and business optimization, it is advisable to use an electronic receipt maker that will produce professional-looking receipts in PDF format with information like the order number, date and time, payment method, price, and total amount. A business can choose to provide the customer with the option to print out the receipt or directly save it on their device or email it. This way they can keep track of their expenses, which is useful for tax purposes. This also promotes better customer service by allowing them to refer back to their purchase details whenever they want.
Digital or electronic receipts are designed for small business owners and eCommerce store owners. It can help you:
Save time,
Automate your receipts and
Keep your customers happy.
Furthermore, it ensures that the receipt will always be there – even if someone or your employees accidentally throws away your business paper receipt.
Digital receipts are a new way to make small businesses more productive and profitable. The main benefits of receiving digital receipts are:
Less expensive,
More accurate, and
Can be easily shared for significant reasons.
In order to get the most out of these benefits, a transition is needed to apply some changes in store procedures. If you are a starter, you may begin to electronic receipts. It is possible to use both paper receipt management and digital receipt management, but digitization is highly recommended.
Small businesses using paper receipts struggle for various reasons. The most obvious one is the cost of paper receipt printers. Another thing is the difficulty in managing paper receipts along with other records, which makes them prone to errors and bad customer experiences. Sending and receiving paper-based receipts is a hassle and it's time-consuming. Plus, paper-based receipts can be lost or forgotten which causes problems with accounting. You don't need anymore to mull over things. Focus on getting better results instead.
Paper receipts are being used less and less. However, there is a difference in financial performance between those who use electronic receipts and those who use paper receipts. Those that use electronic receipts have higher revenue, lower costs, and higher net profit margins. This is because they don't have the cost of printing the receipt or the cost of mailing it to customers. It improves your business cash flow and you can track their finances more easily.