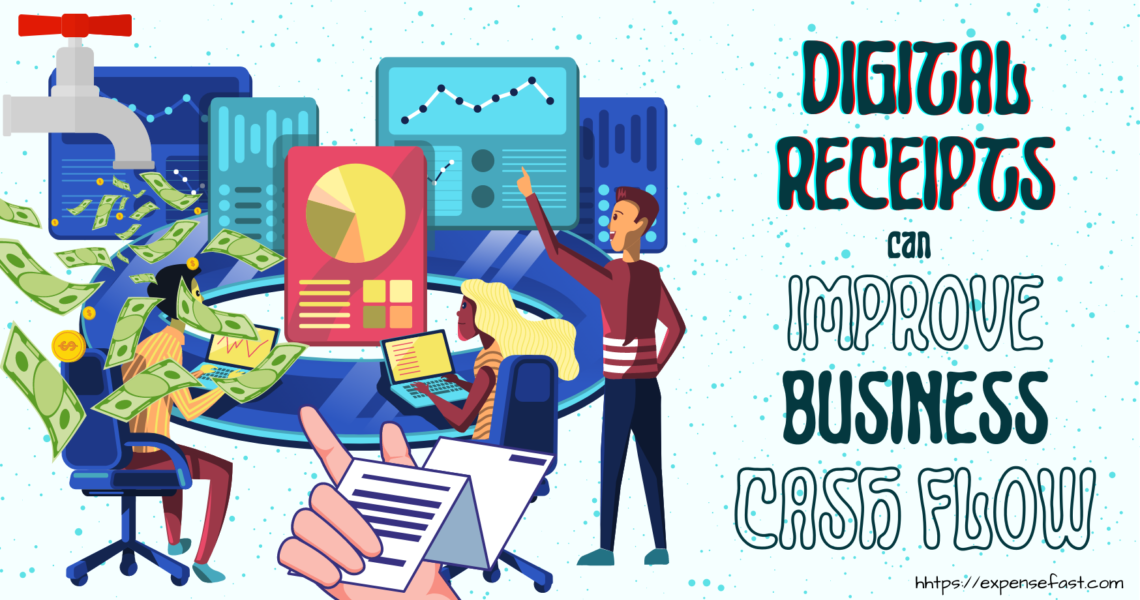 Digital Receipts Can Improve Business Cash Flow
November 14, 2021
Have you ever wondered about the advantages of using digital receipts to businesses' cash flow? Or even, on the advantages of using digital receipts for customer service?
Digital receipts are emailed or sent through other means than by paper mail. It does help businesses save on time and costs printing out paper copies, but there are more advantages than just saving ink, paper, and time. From saving time to the data, all through speed and convenience. Digital receipts can do a lot of things, from tracking expenses to increasing customer loyalty.
Many growing businesses already use digital receipts. These businesses are more profitable, generate better relationships with customers, and generally understand the importance of retaining business receipts.
Electronic business receipts are increasing in popularity. This is because electronic receipts do not cost more than paper receipts, they are convenient for customers to use, they help you track the serial numbers of the products sold by using bar codes, they can be easily exported in excel for accurate reporting, and it is convenient for customers who need to save your company information for future purchases.
The use of digital receipts to improve businesses' cash flow is good for the business as it helps you save time and money. Not only cut operating costs but also bring productivity as they can be used after they have been received.
Small business owners are usually wary of when it comes to electronic cash registers, but with the benefits that cash registers bring, they have changed their minds. The benefits of using electronic payments to businesses' cash flow are something that businesses should be aware of.
Electronic receipts or digital receipts as they are also called have been used since the advent of online transactions. They can now be used in brick and mortar establishments as well as online, allowing for a huge impact on a business's cash flow and its customers.
Going paperless is good for you and good for the environment. With electronic receipts, you can track your business finances like never before, ensuring that all your business transactions are accounted for. This brilliant app – which can be downloaded via the Apple Store and Google Play Store – shows all your business transactions in one neat dashboard, with detailed trends to help you save time and money. And why should this be limited to large enterprises? Small and medium businesses benefit too!
A necessary part of running any business is receiving cash for services or products that have already been provided. The time it takes to receive cash impacts the flow of funds, which follows directly to how well your business is doing.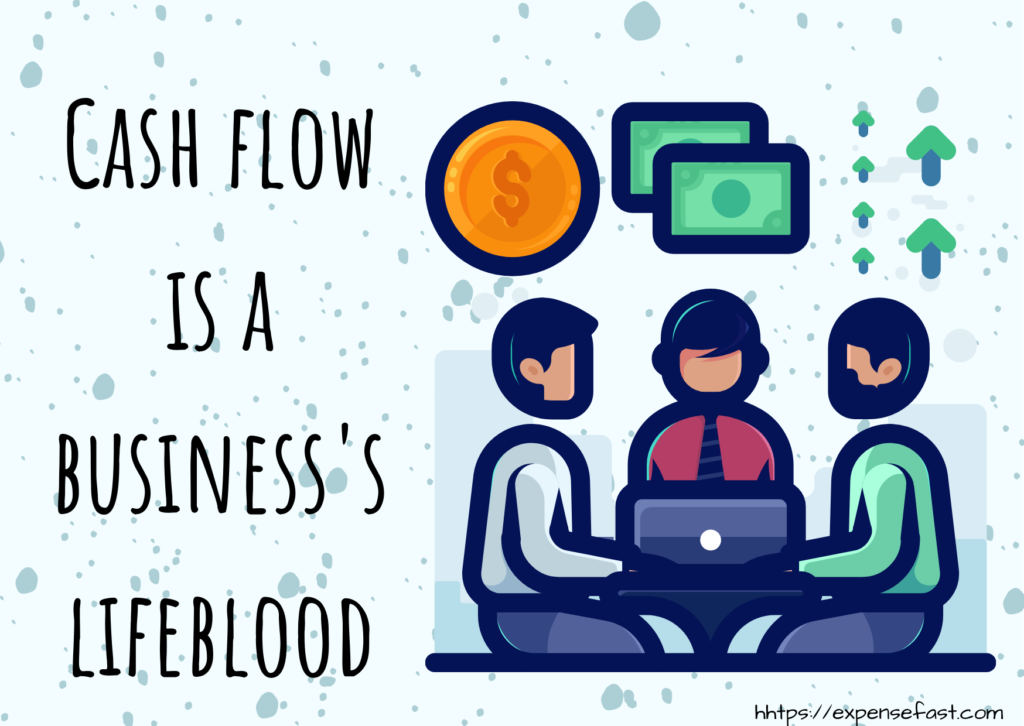 Cash flow is the lifeblood of a business. It allows you to pay employees, creditors, and suppliers on time – and puts food on the table. But sometimes businesses have cash flow challenges…especially small businesses.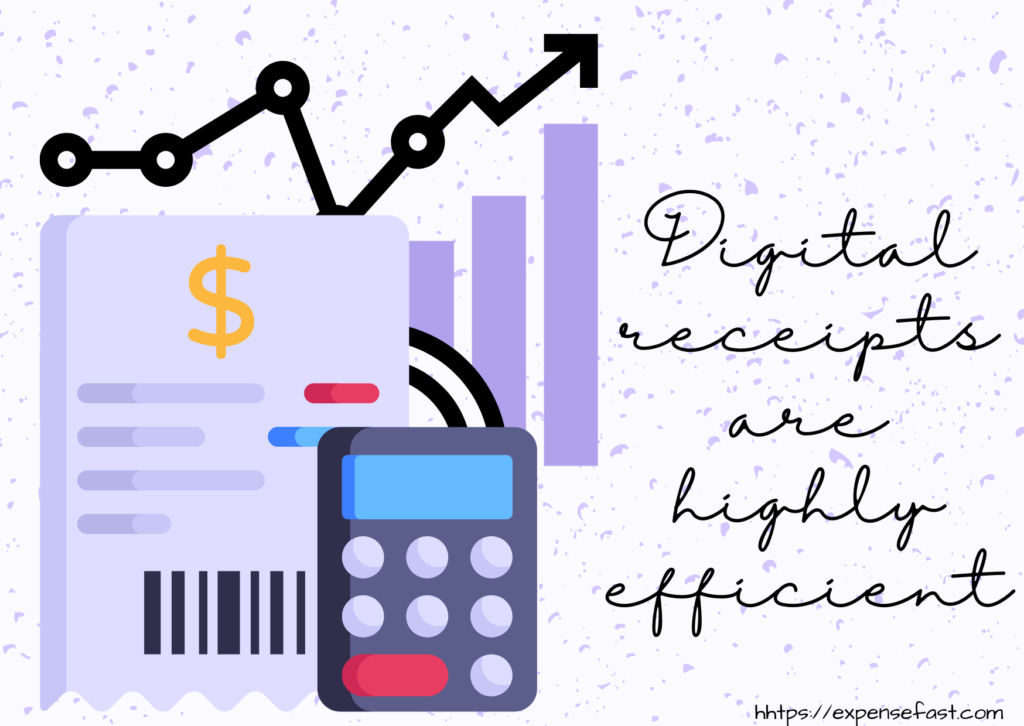 Electronic receipts are highly efficient when it comes to business cash flow management. With an electronic receipting system in place – using an online receipt maker – you will be able to eliminate the time and cost required for you to manually write down all of your sales transactions. Electronic systems can also eliminate the chances of human error in the form of incorrect receipts or forgotten transactions.
Yes, digital receipts can improve cash flow, reduce cash handling costs, and increase customer service. Rain or shine these can be useful for your accounting, marketing, and online banking needs. GET STARTED TODAY!