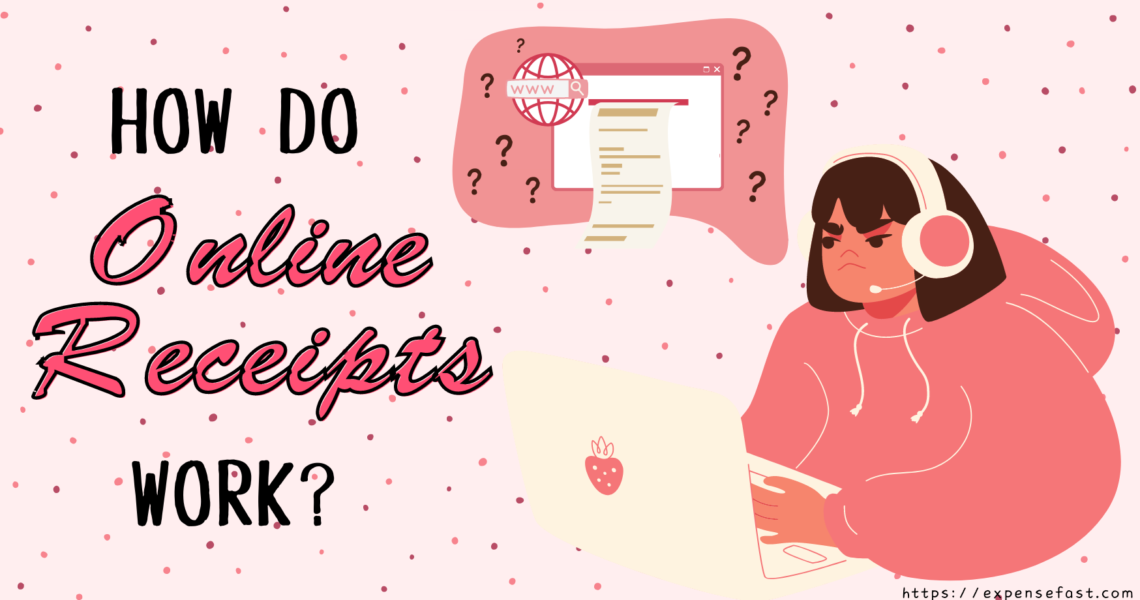 How Do Online Receipts Work?
July 10, 2021
In doing business, receipts are one vital part of your business journey and you need to store them in a safe and secured place. Whether you are actively administering your business or you have assigned someone you trust or hired a professional and experienced employee, keeping receipts is a must. Even when you are traveling for work or holding a client meeting outside of your office, tracking your expenses at the end of the day gets simpler because of receipts. 
Paper receipts management system is an old school approach and losing them is more prevalent than you could ever imagine especially when you are on travel or have a very busy day in your daily work operation. Admit that there are times it gets overlooked. These receipts come in different formats and sizes and the small documents are more likely to get lost. Manually entering information can also result in human error and takes a lot of effort and time.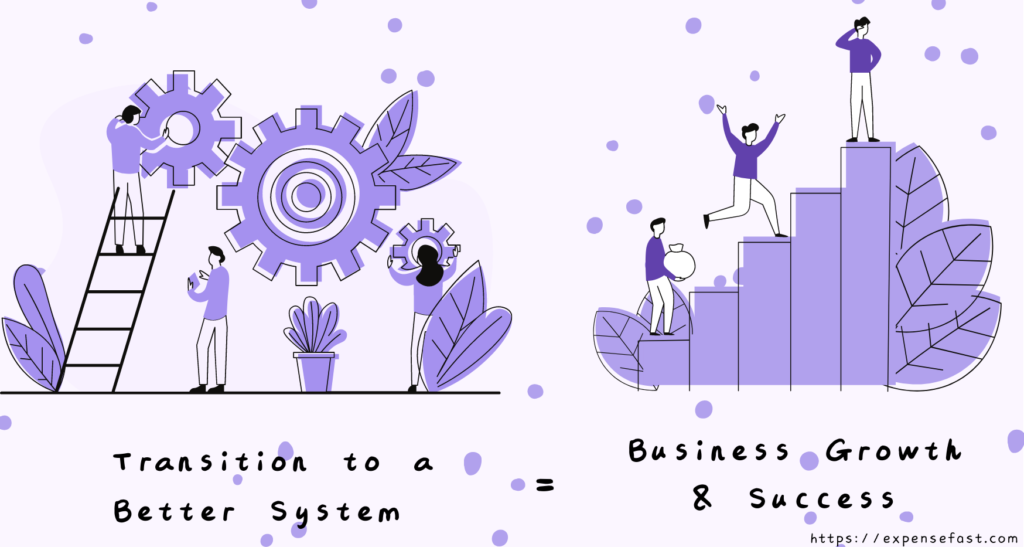 Transition to a better system is challenging. It can be an option if you think you do not need it yet or it can be valid because you need it much because of the competitive advantage it brings to your business. Sometimes it can also create fear which becomes a barrier to your business growth and financial goals. Being a risk-taker is part of growing and being open to better opportunities is an advantage to keep you stay ahead in the competition. It depends on the demands of your business. It varies from a start-up business or existing SMEs. Will digitization be too expensive? Is it difficult to manage transitions or much easier to start with an e-receipts system? Why do people use online receipts?
Using online or digital receipts are widely known these days and it really works in wondrous ways:
It provides substantial commercial benefits
Helps in reshaping store marketing plan techniques
It contributes to environmental advantage
It minimizes human contact
More office space and less clutter
Cut down office materials and labor costs
Paperless, environmentally friendly
In dealing with your customers' sales transactions you have to make digital receipts your top priority and not just your option. But if the customer insists on paper receipts, acknowledge his request and keep in mind that customer satisfaction is also one of your top priorities. You want your customers to be happy with your offered products and services to achieve customer retention.
Many customers appreciate digital receipts and by collecting their email addresses and asking permissions if they wish to receive store promotions updates and/or other marketing offers, you get to create a useful list of your customers' data that you can use for your ongoing and future email marketing campaigns. Customers always check emails with their smartphones most of the time and you have to make sure your email marketing messages are related to their products or services preferences.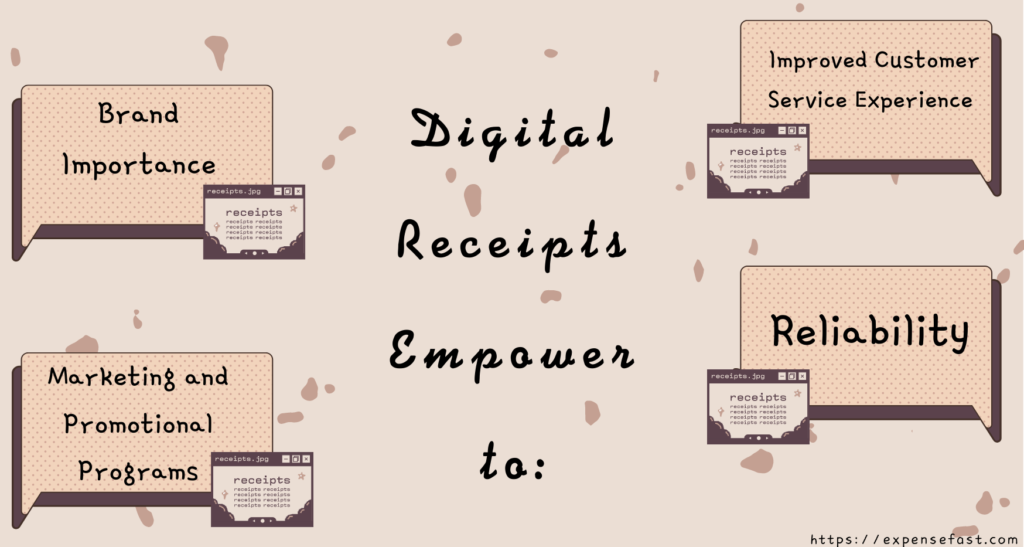 Digital receipts can significantly empower your organization in terms of improving customer service experience, brand importance, reliability, and marketing and promotional programs. Using a receipt maker that offers a lot of useful receipt templates can help you best choose the right design for you. You can also make a receipt of your own and customize it according to your business needs. It is a no-brainer, secured, and safe tool and you can have fun and make unlimited receipts.