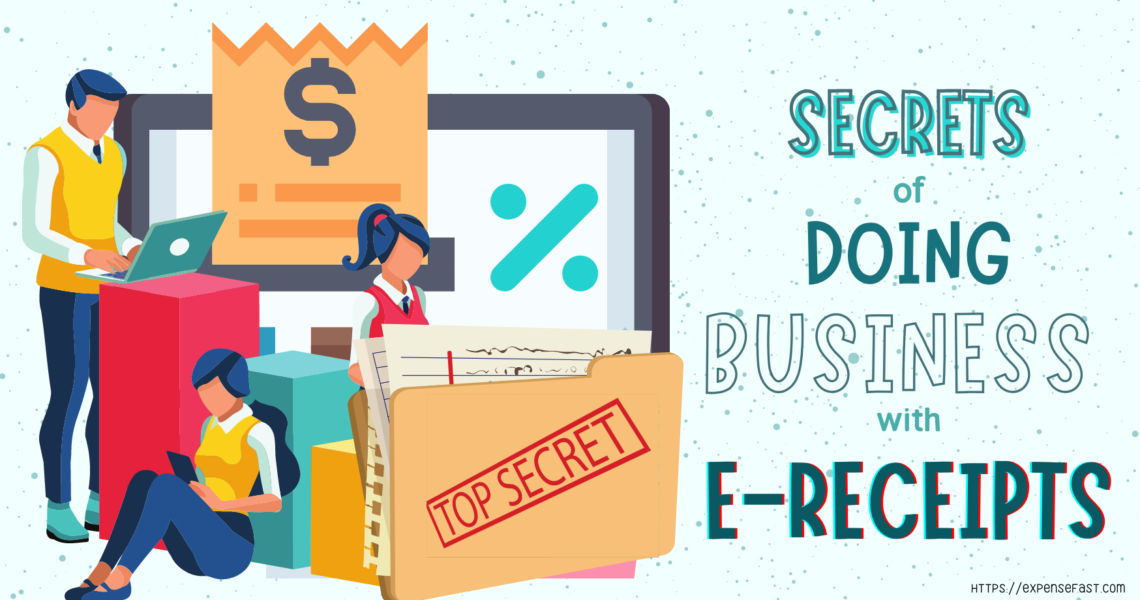 Secrets of Doing Business with E-Receipts
October 27, 2021
In the 21 century, e-receipts have become a dominant force in transactions, squeezing out traditional sales strategies with their ease and convenience. They are growing on average 5 times faster than retail sales overall. In that sense, you can say that they are on track to becoming a 'game changer' in transactions. However, if we put this into the context of 'a competitive advantage' I think we will understand another important factor: What it can mean for your business and to your customers?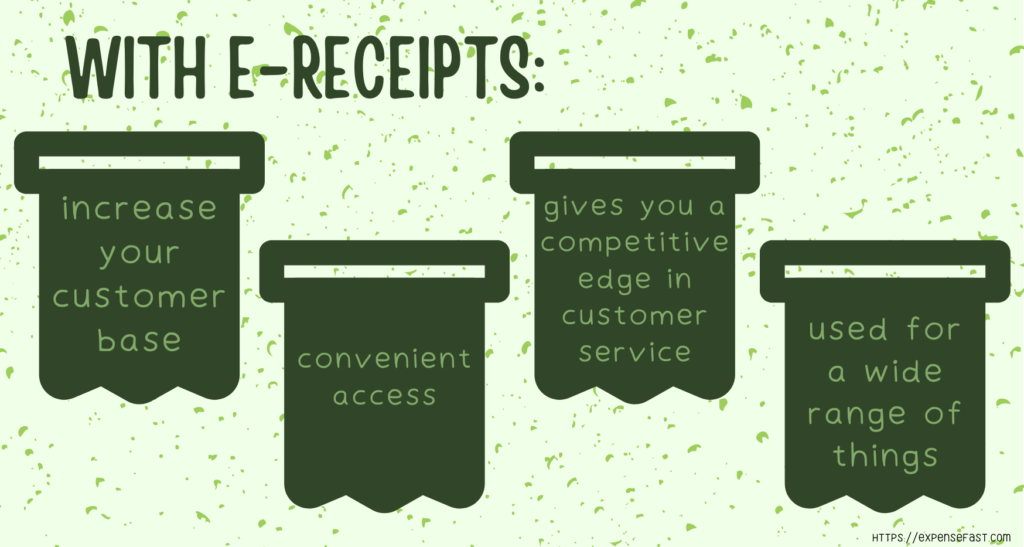 Sellers of any size or location can take advantage of electronic receipts to do business with enterprises. E-receipts are direct deposit documents that can increase your customer base while taking care of your customers' needs.
When you use E-Receipts, you collect payments, improve productivity and service quality, and save money. Payments are processed immediately and automatically, eliminating the work of manually combining paper receipts and payments. Personalized email receipts will give you a competitive edge in customer service.
E-Receipts are more than just a digital copy of your purchase. It gives you convenient access to stored information about any transaction done with your credit or debit card and other card transactions.
E-receipts are part of your daily life. They're used for a wide range of things, from paying utilities to purchasing a product online. And because so many people use them, it makes sense to at least consider the benefits of using them as well.
A new revolution is taking place in the retail space. Yet many of the companies behind the e-receipts have a profound lack of understanding of how online marketplaces really function for both retailers and consumers, not to mention other small business owners who run physical stores. To help you more understand, here are a bunch of good points:
E-receipts are the electronic equivalent of traditional paper receipts.
E-receipts have many advantages, but the biggest advantage, for business people, is that they save trees. (That is kind of an advantage, don't you think?)
E-receipts save paper and time since you can send and receive e-mail receipts with a mouse click.
E-receipts provide a way to track who has received what and when.
When designed correctly, e-receipts can even reduce errors, as printed invoices are more susceptible to administrative mistakes.
E-receipts also provide a convenient way to retain a customer's e-mail address.
E-receipts are simple to create because all you need to do is send an e-mail.
E-receipts are simple to send because all you need is the recipient's e-mail address.
You can e-mail receipts to customers or prospects at any time. Useful for your marketing goals.
You can print receipts at any time if required.
As electronic records are easy to store in databases, e-receipts are a good option for archiving. Very useful for accounting duties and tax purposes.
A simple means of indexing electronic records makes e-receipts easy to search.
Because e-mail is inexpensive to store, storing electronic receipts is easy.
It's easy to export e-receipts because electronic records are readily available for export.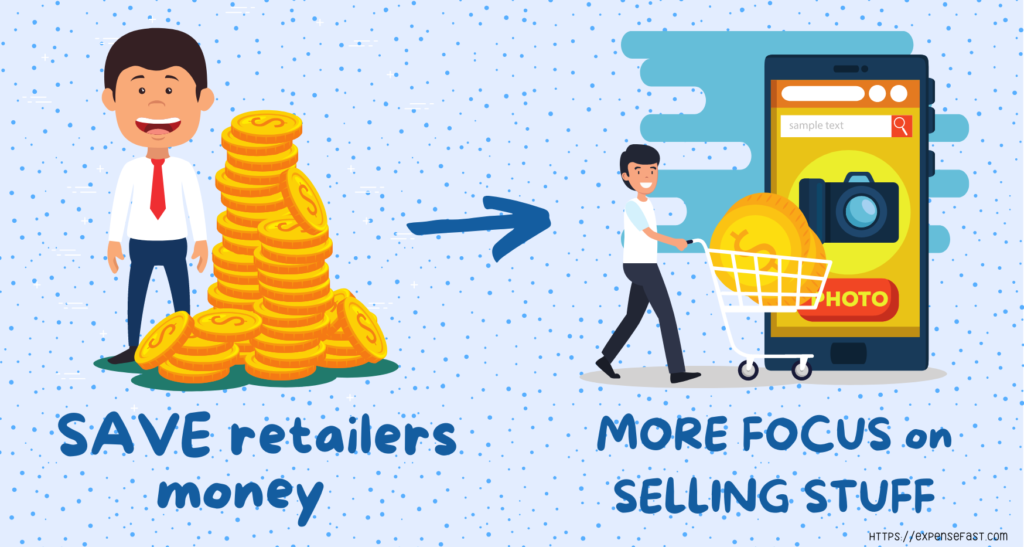 These new e-invoicing standards offer retailers a way to reduce the total cost of receipts. They save retailers money, allowing them to focus on what they do best: selling stuff.
If you are in an e-retailer's shoes, wouldn't you rather spend that money developing your business than managing receipts? This revolution can also be applied to other industries that have relied on paper; for example, the real estate, finance, and manufacturing industries. You just need a receipt maker. And if you meant business? GET STARTED TODAY!